Family
Engagement:
Learning
with
Families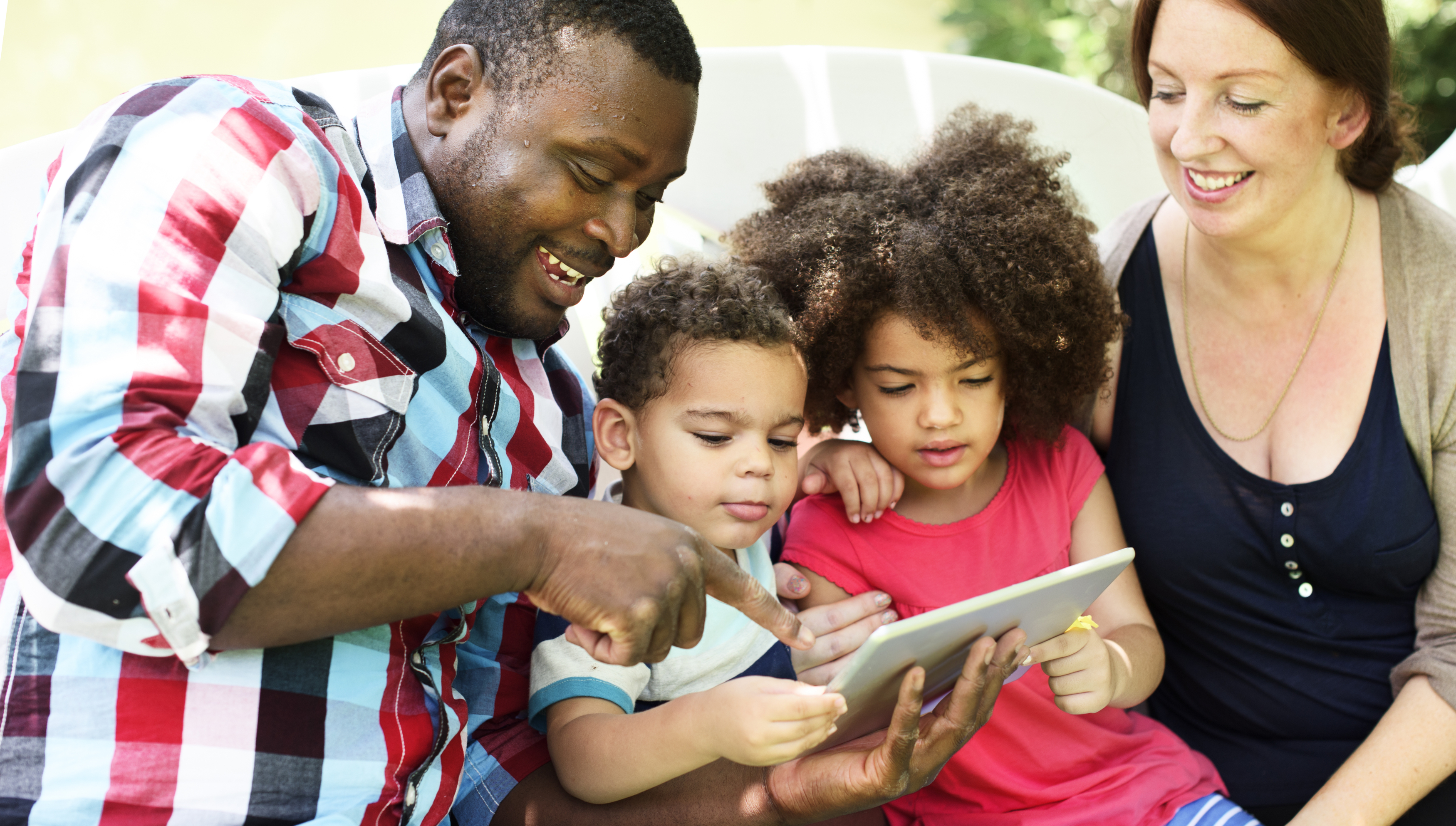 By Melissa Dahlin
Philadelphia's pre-k program, PHLpreK, identifies parental engagement and a transition plan for kindergarten as one of the markers of a quality pre-k program.  From a practical standpoint, this makes sense–after all, families are the constant as their child moves through formal and non-formal learning settings. Engaging them as partners in their child's education and preparing them for subsequent grade levels supports continuity.
Research supports the importance of family engagement, with findings indicating that it does indeed hold benefits for children across multiple domains. The Robert Wood Johnson Foundation report Parent Engagement Practices Improves Outcomes for Preschool Children concluded that:
·         Programs that promote positive parenting practices and parent-child relationships can reduce behavioral problems.
·         Promoting home learning activities and effective teaching strategies can foster early learning.
·         Strengthening parent-teacher partnerships can boost academic and social-emotional skill development.
·         Emphasizing a child's physical health can aid healthy overall development.
 READ MORE about how policy, contextualized to Philadelphia, can promote strong family engagement across programs and how programs can implement strategies to put family engagement policies into practice.